Social media is the privileged place for digital interaction, a space where people express themselves and, above all, share content they consider valuable. It is important for brands to be present in these social environments to maintain dialogues with their customers or prospects.
WebAds has the skills to guide and support content creation and offers the best social media solutions to communicate your message.
In Italy, we are the exclusive partner for LinkedIn Marketing Solutions since 2009.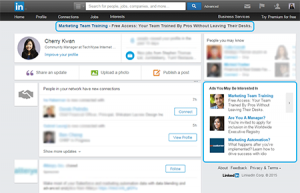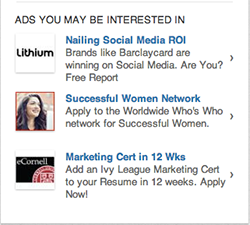 WOULD YOU LIKE to know more about our Social Media advertising options? Please contact your nearest WebAds office