NATIVE AND BRANDED CONTENT have become an important part of an advertisers marketing mix. Brands see the advantage of engaging their audience groups and building relationships with their consumers.
In collaboration with our publishers WebAds offers a great variety of native and branded content integration possibilities.
We create highly visible and customized content to accomplish a brand's goals. Creating engaging content attracts and builds a relationship with preferred audiences.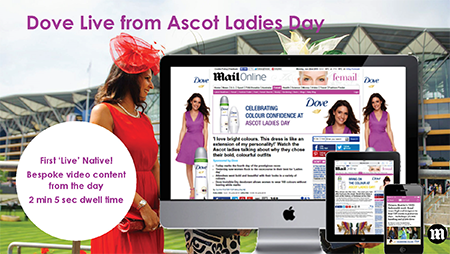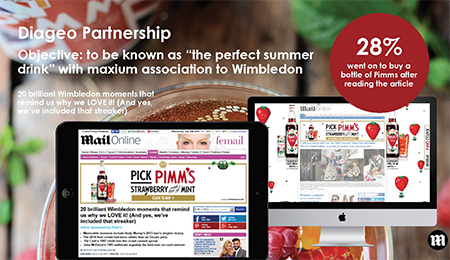 WOULD YOU LIKE to know more about our Native advertising solutions please contact your nearest WebAds office?